Expert Teams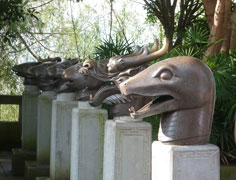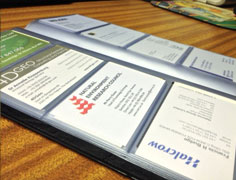 WMML will often know, or can find, the best people for a challenge and can manage the team through briefing and work specification to deliver cost effective success.
For over 20 years the former employers relied heavily on outsourced professional services to develop projects and all the experience as a client is now available to clients.
Geotechnical Management
The WMML Principal is neither a geotechnical engineer nor an engineering geologist. He was a member of the expert team formed by the Health and Safety Executive in 1998 during the formulation of the Quarry Regulations 1999. He created the basic management system used by his employer to meet the requirements of that legislation using external specialists. The system has since been evolved within the company and has been used in similar form by others.
Contaminated Land
Contentious, scary, and with massive potential liabilities, the designation of any company land as contaminated is a challenging circumstance. Whilst not remediation specialists WMML have led projects involving expert teams with the objective of controlling and minimising company risk.
Further information
If you would like further information then please contact us on +44 (0)1462 743 005, email us at info@wmml.co.uk or fill in our contact form and we will be in touch as soon as possible.