Interim Management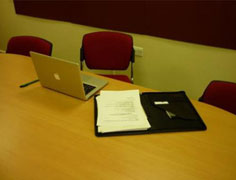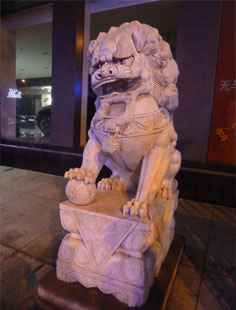 Interim Management can be a useful method of importing expertise into a company for a defined period of time, perhaps associated with staff absences or recruitment intervals. There are cost, insurance, and safety protocol benefits in temporarily appointing a professional to occupy an existing job role.
Usually less costly than a 'consultant' on a simple day rate an Interim Manager will occupy an existing position in a company and actually do the job - or part of it - rather than just advise. For insurance and safety process the person can be treated as a member of staff and can be used on a full time or a part time basis.
The WMML Principal has in previous employment appointed Interim Managers to great effect in part time deployments of up to a year.
Background
Duncan Wardrop is a highly experienced industrial geologist who started his career in water resources and well drilling in Nigeria, followed by a year in the North Sea as a Data Engineer. He subsequently headed the national geology and land survey professional teams in Redland and then Lafarge for nearly 34 years. Quarry development projects and company acquisitions in a dozen countries from southern Africa to Scandinavia, and paperwork projects in a dozen more have included:
Mineral exploration and assessment
Quarry design and project development
Geotechnical management systems
Water resource licensing
Management of expert teams
Contaminated land projects
Drafting of process and protocols
Environmental monitoring
18 Public Inquiries
Over 50 Due Diligence exercises including company acquisitions internationally
D R Wardrop. B.Sc (Hons), C Geol, C Eng, MIMMM, FGS
Further information
If you would like further information then please contact us on +44 (0)1462 743 005, email us at info@wmml.co.uk or fill in our contact form and we will be in touch as soon as possible.